Shaping your ideas into Products
The logo of your brand is its face. A component of corporative identity is logo design. However, many people are unaware of corporate identity. Our logo designers have years of experience and rank among the best in their field. They put a lot of thought and unwavering dedication into each logo design project. We are skilled at creating logos and brand identities for numerous well-known businesses as a focus-based quality branding agency in the United States.
In order to effectively communicate with your target audience and promote your goods and services, your business needs a visually appealing design. Your company's image can be significantly impacted by printed marketing materials. Print designs like books, brochures, and booklets are a great way to show customers how valuable your brand is. Through an innovation fueled by our designer's inventiveness, we convey your business vision.
In the digital age of today, every impression, brand interaction, and touch point contributes to an inspiring user experience. Mobigu can assist you in navigating the complexity of user experience design. We offer high-quality web, UI, and UX design services that are pixel-perfect and use responsive design to work on all devices and set your website apart from your rivals. With measurable results, our website design services can help you increase revenue, brand engagement, and conversions.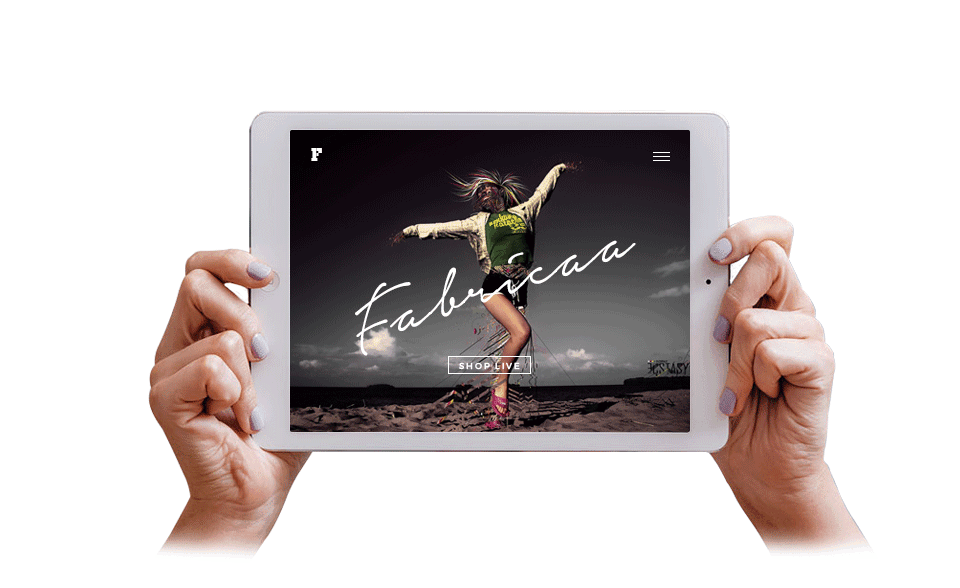 Social media design is the use of social media to raise brand awareness, develop a niche audience, direct visitors to your website, and eventually boost revenue. Small businesses and entrepreneurs may build their brands and online presence on platforms where their target audience is already scrolling thanks to social media marketing. Social media design encompasses a wide range of services, including banners, headers, and cover designs for social media posts.Our social media specialists assist you in achieving your objective.