Shaping your ideas into Products
We, at mobigu, create professional-looking custom websites. We are highly self-motivated individuals with a common aim. The creativity you need to build a compelling and long-lasting online presence in order to expand your business is provided by our talented and knowledgeable team.
Our expert team of web developers combined with graphic designers and SEO experts aims to provide our customers with the finest results possible. All of our team work together to turn your ideas into reality.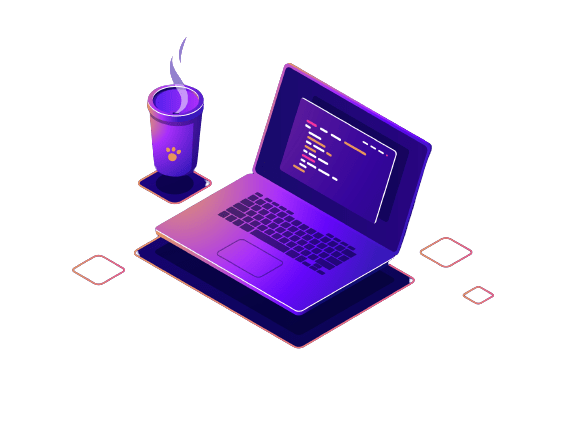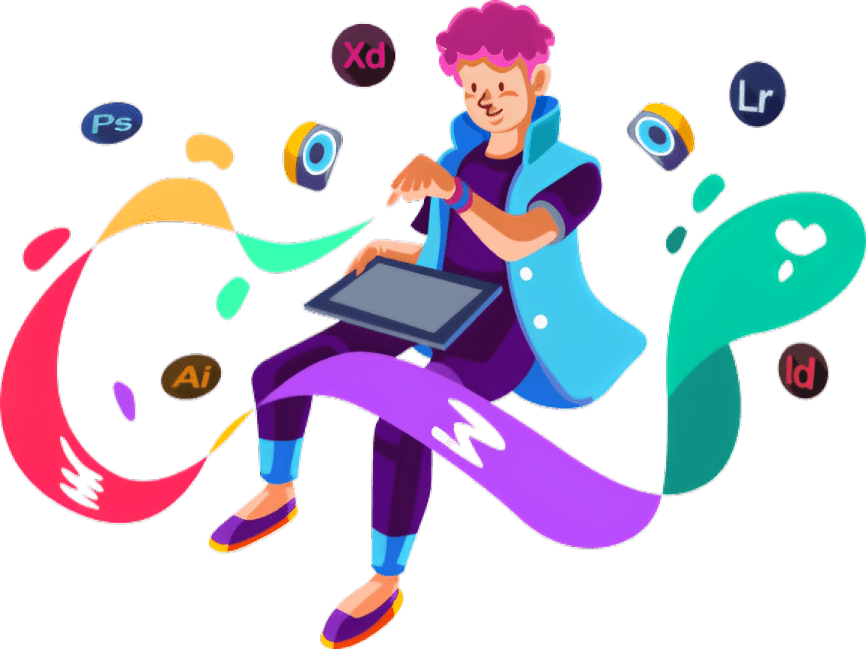 SEARCH ENGINE
OPTIMIZATION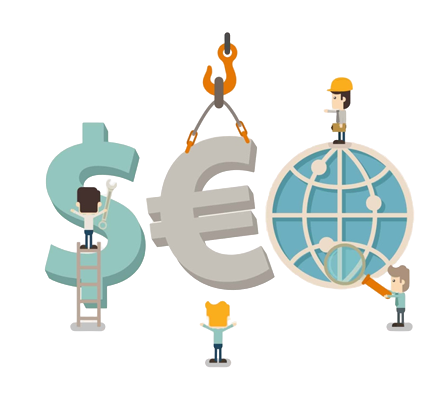 We can help you realise your goal for a better life as a web development firm. Whether you require a new website with audience-specific features or an online web application for internal usage.
Use a strong platform to realise your dreams. We guarantee top-notch web development solutions across industries for companies worldwide thanks to our team of skilled web developers and industry-leading project governance.
Our website offers high-quality pixel-perfect web, UI, and UX design services that use a responsive design methodology to make it work on all platforms and set your website apart from your rivals.
Your new website will draw in desirable target audiences, enhance interaction, spur sales, and raise your company's brand value.
Everyone aspires to rank first on Google. Your company and website must merit that top spot. Using SEO, you can draw clients from all across the nation.
Businesses that want to reach a wider customer base and are not constrained to a particular area would benefit greatly from this online marketing strategy. We examine the core structure of your website as well as other crucial search engine components.
Promoting your content on social media is one of the most effective ways to increase website traffic. Your brand identity consists of all the visual, verbal, and emotional attributes that distinguish your brand from competitors.
We use social media platforms to increase website traffic by sharing your blogs, interesting facts, and snippets (with a link back to your content) with your followers.